Sunday Run-Day
On Sunday Pyramid Press' MD Jonathan Smith completed East Midlands second 10k run.
997 athletes entered the event at the National Water Sports Centre in Nottingham, ranging from experienced to beginners.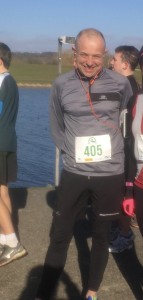 From the hundreds that ran Jonathan managed to finish 200th and in a time of 48 minutes and 8 seconds, which is pretty impressive!
Jonathan calls himself a newbie on the running scene and has participated in various 10k runs across the UK since 2015.
Every Saturday morning he travels to Sherwood Pines Forest Park with a few work colleagues to participate in a parkrun.
"I think the parkruns are good practice for the 10k runs." He said.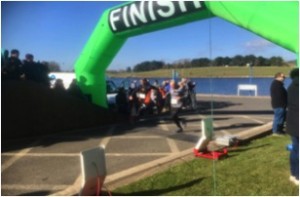 Jonathan hopes to beat his quickest time of 46 minutes 40 seconds in the near future, gaining more experience at Sherwood pines and also charity runs for Equation in Nottingham.