Events 2 & 3 of Jas' 'Deadly 15' Challenge.
Event 2 of Jas' 'Deadly 15' Challenge to run over 150 miles, within 15 events, saw him race in the 'Avalanche Run – Chase The Yeti'. A 6 mile obstacle course, in freezing conditions!
Here is the link to the official video from the day, along with a picture of Jas feeling relieved that he completed it.
http://www.mudstacle.com/2014/02/avalanche-run-report-battling-winds-yetis.html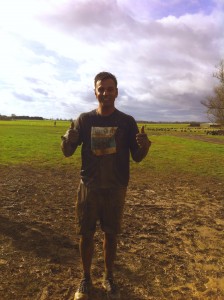 Event 3, was a tame in comparison to the Avalanche Run.  Jas ran the Sleaford Half Marathon, this morning, and achieved a PB, of 1hr, 46 min, 26 sec.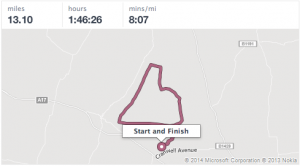 To date Jas has ran 28 mins, leaving him 122 miles to ran in his remaining 12 events.
If you would like to sponsor Jas, please click the link to his MyDonate page, and help him raise much needed funds for The Nomad Trust.
https://mydonate.bt.com/fundraisers/jassandhu1